Turv
Sanskrit (Language); Verb; "To excel".
TURV is a Training and Consulting firm with focus on Leadership, Communication and Soft Skills.
Turv collaborates with Corporate Organizations and conducts Leadership Training, Soft Skill Development and Management Consulting. Turv is proficient in Training Need Identification, providing customized training solutions; Consulting on Building Leadership Values, Ethos and Culture.
---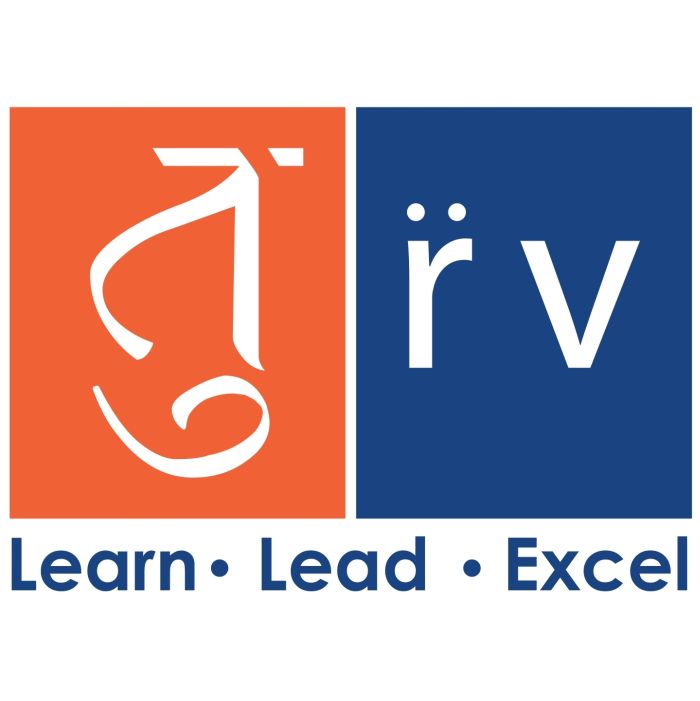 About Turv
At TURV, we aim to impart trainings to enable the participants to imbibe the learning. TURV achieves it through workshops, customized trainings, E-Learning modules and Continuous Learning solutions.
Exclusive workshops designed for Senior Management to add finesse to their Leadership.
Behavioural understanding of Leadership
Assertive & Empathetic Communication
Motivation, Teamwork & Building Trust
Learning Solutions for all levels of Organization
Corporate communications
Presentation Skills
Business Etiquettes
---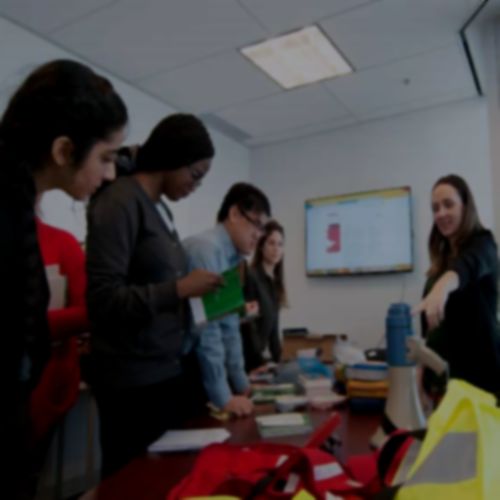 Training Methodology: Experiential Learning
To deliver beyond mere training sessions, and to facilitate learning and practice by participants, the Training Workshops are conducted using the Experiential Learning Methodology. The modules are specifically designed to keep the participants constantly engaged & involved.

Emphasising on Experiential Learning; training sessions are delivered as a blend of theory, hands on experience, case studies, activities and online resources. Practical aspects are emphasised over theoretical. Aspects of practical implementation are deliberated upon. This enhances learning value, retention and implementation; Training impact is significantly higher.
---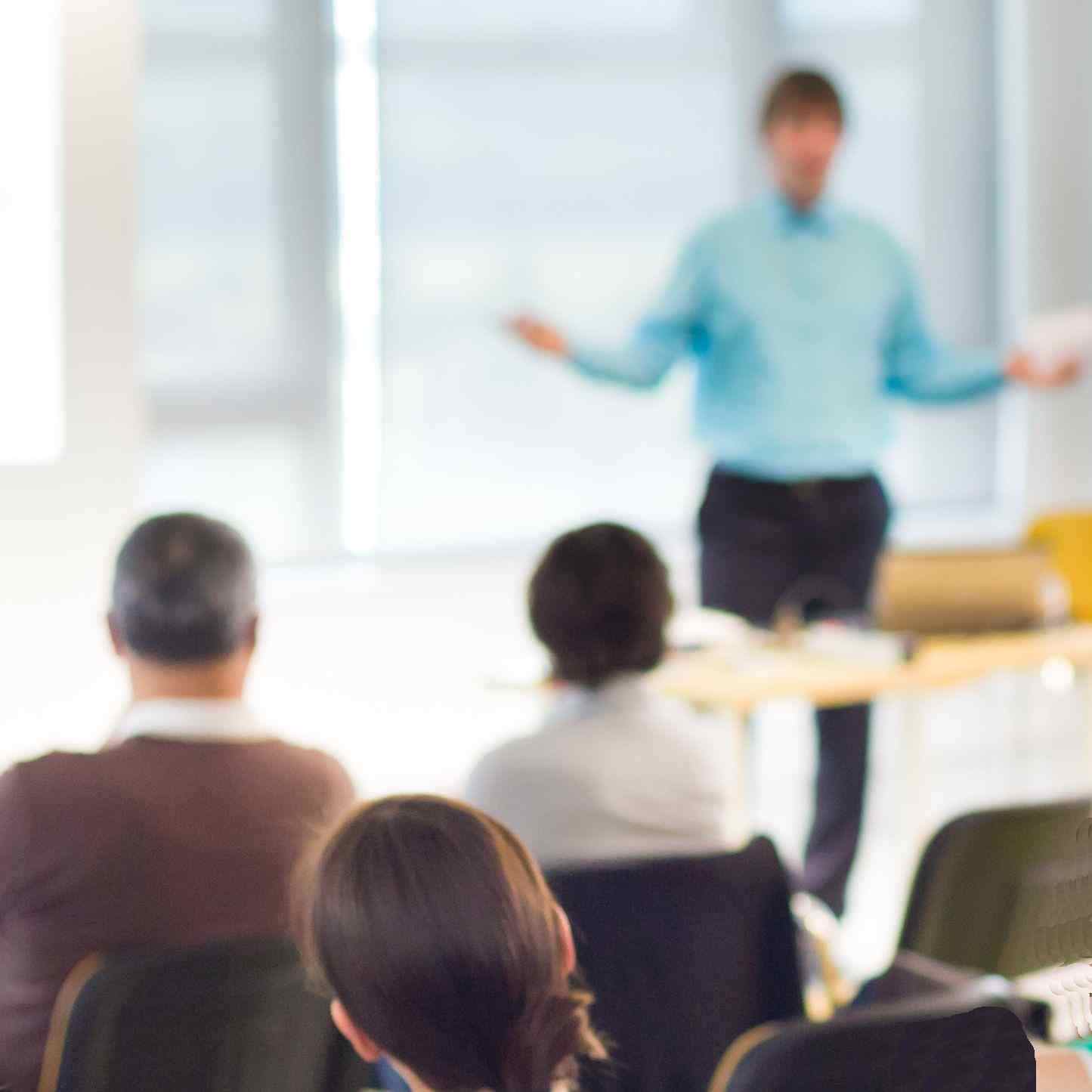 Trainers
Turv is led by Major Shirish Patil ; an Indian Army Veteran with 16 years in uniform, and Corporate Experience with Adani Group and amazon.com. Major Shirish has Completed his MBA from ISB, Hyderabad and Wharton, University of Pennsylvania. He has been a trainer for Indian Army, and an internal trainer for corporate organizations he worked with. At Turv, he leads a team of experts in various subjects.
View Major Shirish Patil's Profile
Turv is home to various other trainers, proficient in leadership and soft skills. Leadership Trainers at Turv are people with displayed Leadership in Uniform and substantial Corporate Experience. Our team has non-uniformed trainers proficient in Soft Skills and Communications.
View Team
---
Turv Team
Meet the people who help you Learn, Lead and Excel.
The trainers and domain experts affiliated with Turv; who help you learn from their experience and expertise.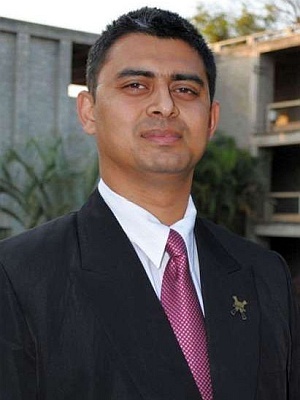 Maj. Shirish Patil
Founder, Leadership Trainer.
MBA from ISB & Wharton, U-Penn
Worked with amazon.com, Adani Group.
&nbsp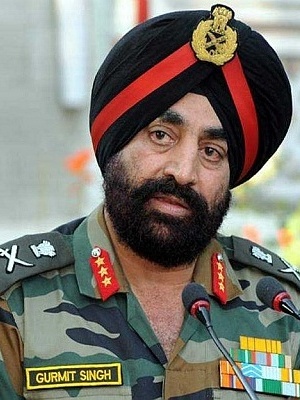 Lt Gen. Gurmit Singh, PVSM, UYSM, AVSM, VSM
Advisor, Mentor & Leadership Trainer.
Alumnus of NDA, & IMA, M Phil, Chennai University.
Ex-Deputy Chief of Army Staff.
&nbsp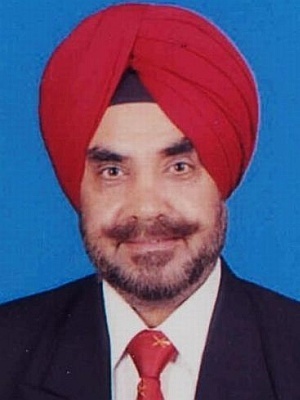 Brig. Jasbir Bawa, VSM
Leadership Trainer.
Alumnus of NDA, & IMA.
Ex-Commandant at Army Training Centre.
&nbsp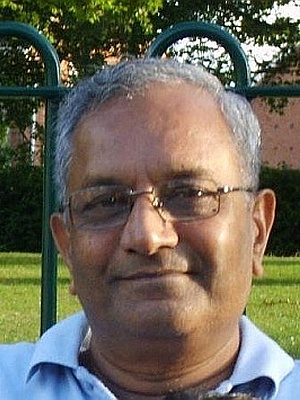 Wing Cdr. Dilip Sodha
Leadership Trainer.
Alumnus of Air Force Technical College. Lead Assessor, PE, Batalas, UK.
Ex- General Manager at Multimedia Frontiers & Inductotherm.
&nbsp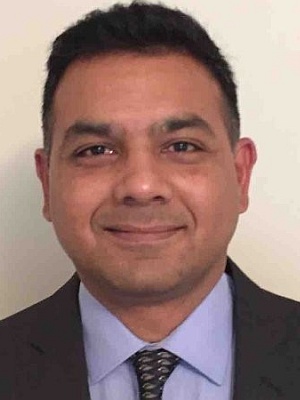 Maj. Ganesh Viadhyanathan
Leadership Trainer.
Graduate from IIM-Bangalore.
Worked with United Phosphorous Limited, British Petroleum, US S Associates.
&nbsp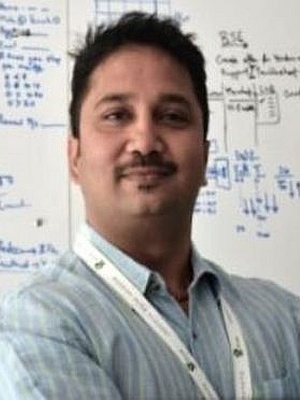 Anshuman Gautam
E-Learning Specialist
Masters, Victoria University, Australia.
Ex-VP, HSBC. Worked with TATA, Telstra.
&nbsp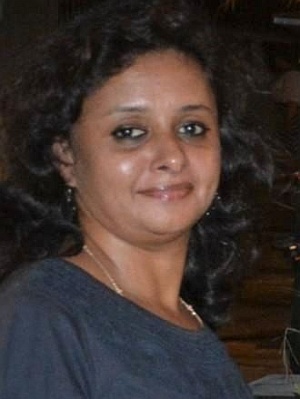 Shini Nair
Soft Skills Trainer
PGDM, TASMAC-Pune.
Cambridge Certified Trainer.
&nbsp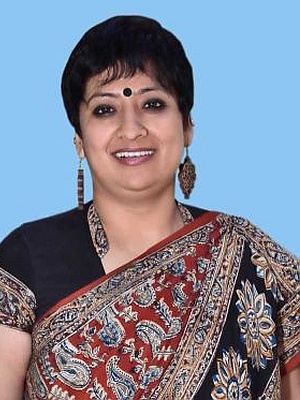 Lalita Kadian
Soft Skills Trainer
Masters, MassCom, Punjab University.
Trainer since 2004.
&nbsp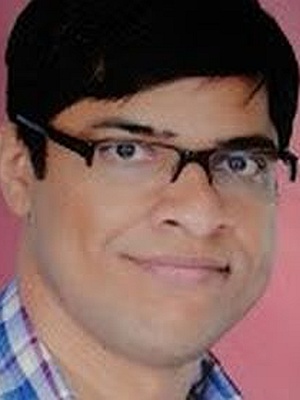 Nityanand Jha
Soft Skills Trainer
IIM-L Graduate.
17 years experience in Training and Counseling, with educational institues & corporates.
&nbsp
---