Leadership Communication
The art of communication is the language of leadership.
As Managers & Leaders, we work with teams and interact with multiple people. We communicate with them frequently. But do we communicate effectively? Communication is a powerful tool, if used effectively. As leaders, we must learn the full potential and various facets of communication to be effective at workplace, lead our teams and organizations to succeed, to excel.
---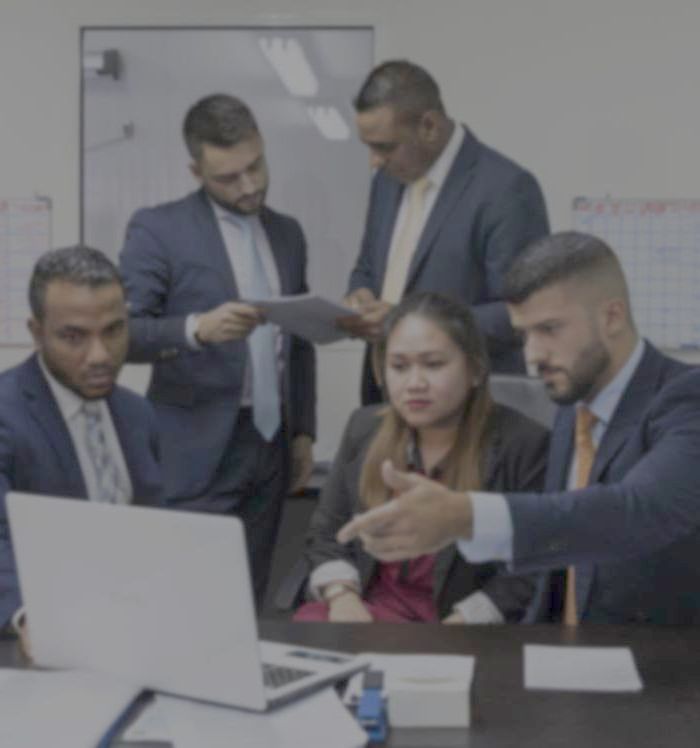 Winning Communication
Communication has become the key to success @work. Every day, Managers communicate with teams and clients. The form of communication may be verbal or written, as personal interactions or messages relayed over electronic media. We communicate to inform, request, order, present, seek support, convince, pitch and various other reasons. As Leaders, are we doing it effectively?

'The Winning Communication' emphasis on & encourages managers to communicate clearly, succinctly, & precisely; to be understood better & eliminate any misinterpretations. Help put forth strong logical arguments, persuade stakeholders and build support within the organization. The workshop also touches upon related concepts of 'Empathetic Communication', 'Ethical Communication' & application of communication in 'Building Trust', and making 'Difficult Conversations'.
Ideal For:
Managers, Senior Managers.
Duration:
2 Days
---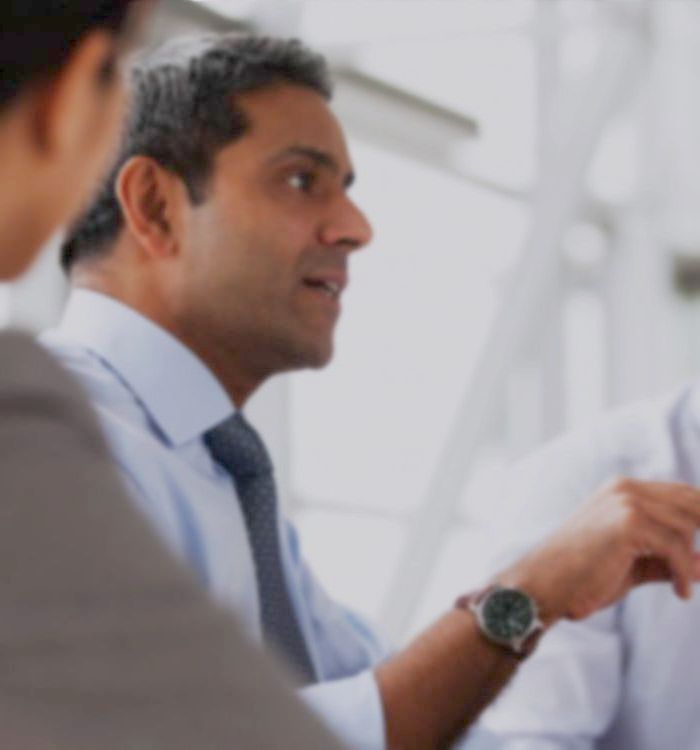 Assertive Communication
Assertive Communication forms the core of Communication skills. Being Assertive is being able to express clearly and effectively, being able to support your point of view. Assertiveness is the ability to express positive and negative ideas and opinions honestly. Being Assertive creates a positive image and boosts self-confidence of the individuals. Within an organization, it creates an environment of clear and open communication, a feeling of freedom to express and a positive atmosphere.

The Assertive Communication workshop introduces various styles of communication, focusing on being Assertive as well as clearing some air about some misinterpretations of being Assertive. It teaches and practices methods of presenting an argument logically & structurally, expressing with conviction, backing your beliefs; on communicating with authority and helping managers influence any outcome.
Ideal For:
Managers, Senior Managers
Duration:
1 Day
---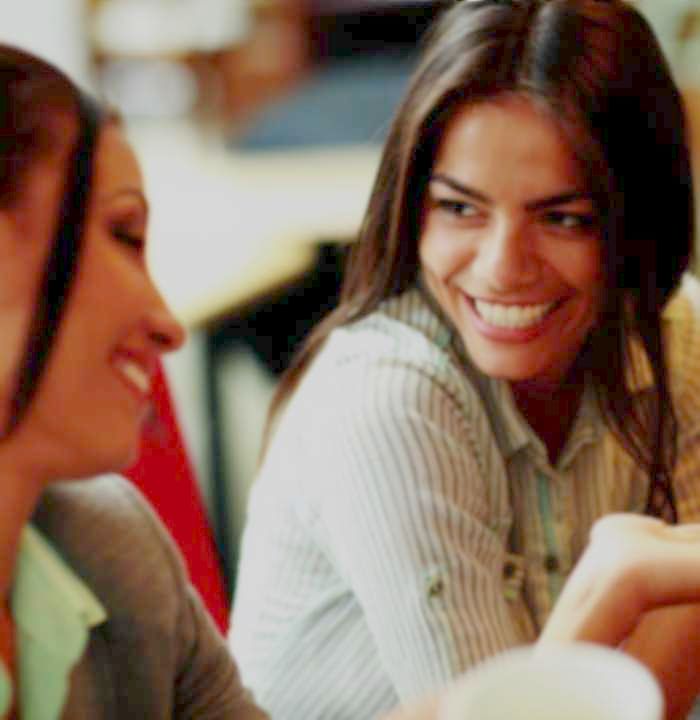 Empathetic Communication
Communication is not merely conveying. Effective communication helps you connect with the people you communicate. When you connect with people on a personal level, it reduces the effort required to communicate and enhances their support and commitment.

The Empathetic Communication workshop introduces leaders to the concept of empathy at workplace. The workshop focuses on Empathetic Listening, Listening to Team Voice, Connecting on emotional level and talking & taking the Human Approach; showing a genuine concern for people.

Empathetic Communication helps express our thoughts and ideas in a way it is understood better and makes us capable of understanding others. Many hear what other say. Some understand what is being said. Few comprehend what isn't expressed in words. Empathy helps leaders connect on emotional level, increasing effectiveness, efficiency and cohesiveness; multiplying team efforts in achieving its goals.
Ideal For:
Managers, Senior Managers
Duration:
1 Day
---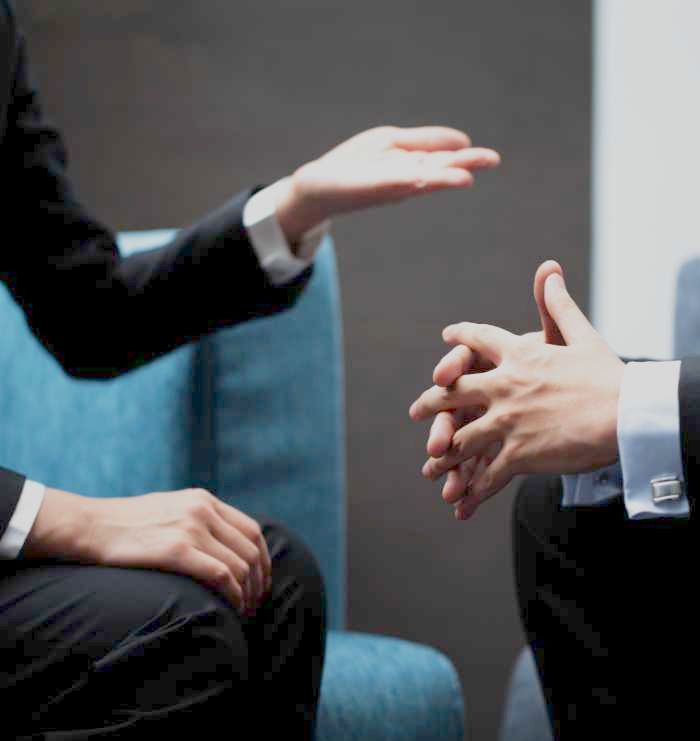 Managing Feedback
Feedback is the avenue to personal and professional growth. Feedback helps overcome shortcomings & enhance performance. Yet, most shy away from giving feedback in professional environment, depriving others the opportunity for improvement and growth. Usually feedback is associated with and is taken in a negative context. Which is not so. Feedback can and should be used constructively. The Managing Feedback workshop busts may such myths about feedback, brings to light difference between feedback, critique and criticism and makes is easier to give and receive feedback.

The Managing Feedback workshop focuses on various aspects of feedback like the need for feedback, types of feedback, giving feedback in professional environment. It covers the other end of the spectrum too, by teaching how to receive & incorporate feedback for self-improvement. The workshop also covers aspects like frequency of giving feedback, timing, method and mode of delivering feedback. At an organizational level, it incorporates the culture of feedback, improvement and growth.
Ideal For:
Managers, Senior Managers, Functional & Cross-functional teams
Duration:
2 Days
---
---