Leadership
The task of leadership is not to put greatness into people, but to elicit it, for the greatness is there already.
For growth and success of any organization, it must be led by great leaders and teams working together to achieve organizational goals. Leadership and ownership needs to propagate organization wide to achieve such success. The Leadership Programs help develop such qualities and skills, to help build the capable and cohesive team to lead and drive the organization.
---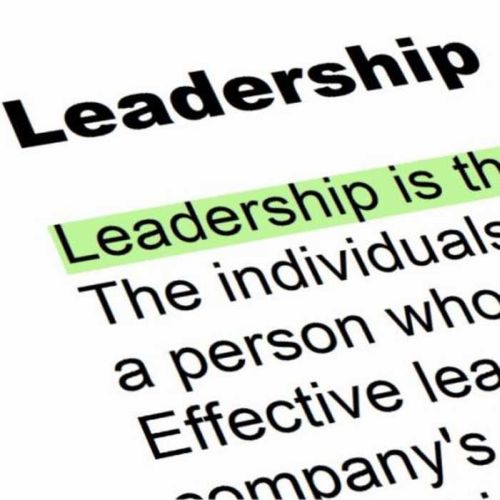 The Leader Within
Leadership is defined by actions and not position. Therefore, leadership is not limited to Managers or people in position of power. Any person can demonstrate the qualities of a leader, even in individual capacity. Anyone can act like and be a 'Leader'. The 'Leader Within' workshop explores this concept and introduces the qualities of leadership to the participants.

The Leader Within workshop, designed for individual contributors and members of the team, not in managerial positions. The workshop introduces the concept of leadership and essential qualities a leader. Through case studies and discussions, the workshop leads the participants into ways of inculcating the qualities in everyday work, stepping up beyond the assigned role and duties and performing at a higher level.
Ideal For:
Individual Contributors, Entry/Junior Level Employees
Duration:
Half day (4 hours)
---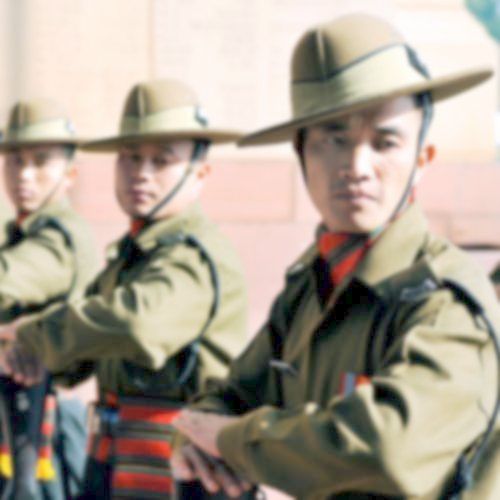 The Military Leader
Leadership aims at driving people to achieve objectives. Military Leaders, lead men in the most demanding and stressful situations and yet achieve the objectives, simultaneously looking after their team. Failure is not an option to the Military Leader.

Military and Corporate Organizations operate differently but the basics of leadership remain the same. Numerous Military Leaders have been very successful Corporate Leaders, owing to certain qualities they pick up in Uniform. This workshop introspect these very basics. Participants learn how Military Leaders achieve their goals, essential qualities of the Military Leader and how to translate them to their organizations. Participants leave with what they can pick up and practice to be more effective in their roles; build efficient cohesive teams and great organizations.
Ideal For:
Managers, Mid-level Managers.
Duration:
1 Day
---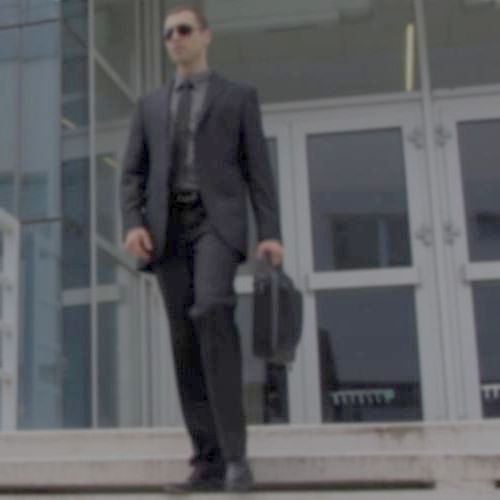 Transition
As Organizations grow, people tend to grow with them. Individual Contributors grow to become Team Leaders & Managers; assuming position of responsibility. The new position requires specific set of skills. With change of roles, individuals need to change their functioning style. When the organization to supports, enables and prepares these employees for new roles and responsibilities, it ensure their success.

"Transition" is a custom designed program for such individuals; to step up and prepare them for higher roles in the organization. The Module is delivered as a combination of e-learning & 'in person' training. The program creates awareness about expectations and challenges of transition; prepares & practices them for the new role, trains them for taking on higher responsibility and 'to excel' in the new role with ease.
Ideal For:
New Managers, Team Leaders, Leads, about to be Managers
Duration:
1 Day
---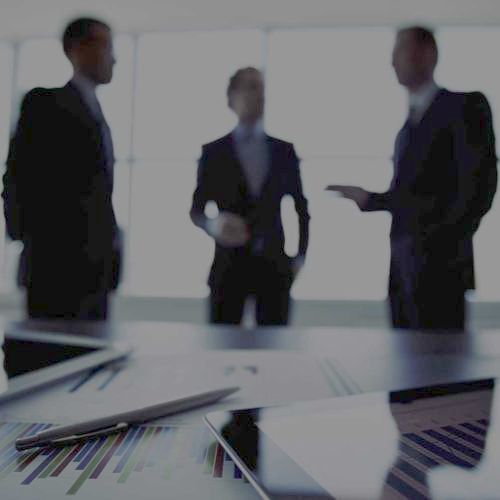 Relationship Management Program is based on a timeless classic book "The Managerial Grid". The program starts with definition and basic understanding of behaviour, theory of behaviour change, constructive critique and a host of similar such lessons which help the participants understand (and hopefully eliminate) self-deception. This would help them change their behaviour and management style. A sound behaviour helps them achieve great success in their professional career (& their personal lives) and in the team behaviour and results; thus benefitting the corporate organization as a whole.

Relationship Management Program has been designed and is conducted by Mr Homi Mulla. Major Shirish Patil, (on behalf of Turv Consulting) is entrusted and authorised to run the program independently. Mr Homi has been conducting the program for clients like Ashok Leyland, Bosch, HDFC, Mahindra and Mahindra, Marico Limited, Nissan, Pepsi etc.
Ideal For:
Departmental and Functional Heads, Management Teams, Divisional teams, Mid and Senior Management.
Duration:
5 1/2 Days
View RMP Details
---
---