---
---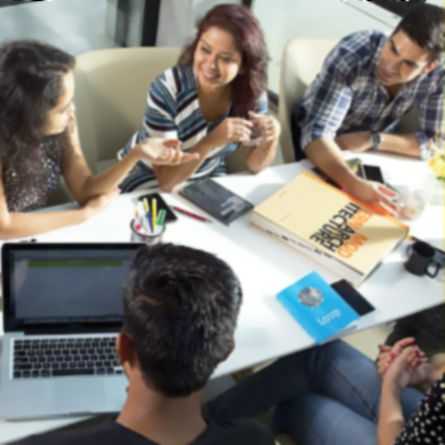 As Managers & Leaders, we work with teams and interact with multiple people for numerous requirements. As Leaders, we need to use Communication as an effective tool. Leadership Communication modules help leaders go beyond the ordinary and use communication to build rapport with the team, convey your Vision, connect with people better to get them involved in the collective goals.

The Leadership Communication Modules cover aspects like being Assertive, exerting authority, showing Empathy when required, effectively conveying your ideas and put forth strong logical arguments. Leaders can use communication to establish relations, develop bonds and build trust in the organization. Leadership Communication also helps manage feedback, give feedback to others and handle difficult conversations. The different modules we conduct cover all these aspects, in a structured, practical and interactive way, to facilitate learning and implementation.
Leadership Communication Trainings
---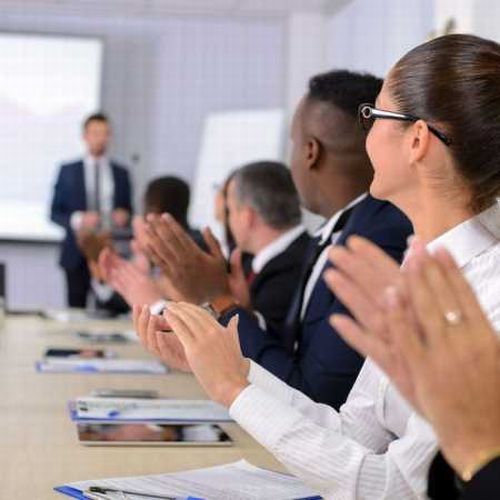 To succeed at work, professional knowledge and competence is must. Equally essential is being proficient is Soft Skills. Soft skills are associated with Interpersonal Skills, Communication Skills and Personality Traits. How we interact with other, present ourselves and our work, creates an impression, which lasts far beyond the personal interaction; with a much far reaching impact than we would imagine. Not everybody is naturally good at this. But with the right guidance and little practice, you can get there.

The Soft Skills modules we conduct emphasize on the basic skills of Communication, Presentation and Effective Writing. We go beyond the basics of conducing oneself and presenting ; to the practical aspects of getting across to the audience. We cover the managerial aspects of structuring, tailoring it for the audience and presenting it to get support and a positive outcome.
Soft Skills Trainings
---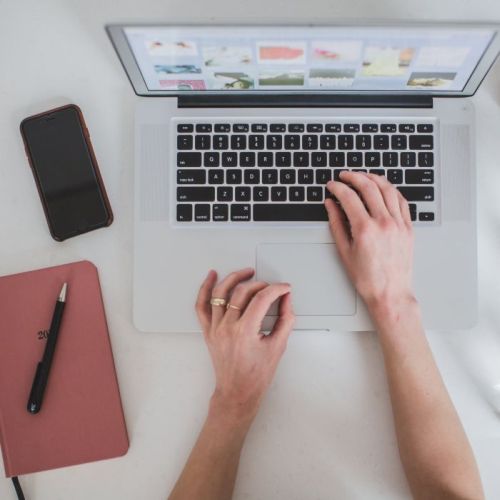 Perception and Image plays a significant role in professional environment. Numerous everyday actions and interactions add up to build (or break) your professional image in the organization. Likewise, numerous interactions by individuals of an organization with external stakeholders and customers builds the image of the Organization. These numerous actions that build or break your image are small things like how you conduct yourself, how you dress, communicate on emails and phone, how you talk to or respond to people. Small actions that create big impact.

The Essential Skills modules cover aspects like Business Etiquettes, Office Etiquettes, Email Etiquettes, Telephone Etiquettes etc. Basic practices that we do every day, seldom paying attention to it. These modules introduce participants to the best practices that help project individuals professionally, thus building the organizational image. Following the best practices drastically improves efficiency and productivity. People waste less time in coordination, communication and spend more time doing core business activities, thus benefitting the organization as a whole.
Essential Skills Trainings
---
---