Soft Skills
It takes collaboration across a community to develop better skills for better lives.
To succeed at work, one must have professional knowledge and competence (which alone isn't sufficient). Soft Skills contribute a significant part to professional success, be it individual, collective or organization wide. Soft skills are associated with Interpersonal Skills, Communication Skills and Personality Traits. Being proficient at soft skills is equally important to excel.
---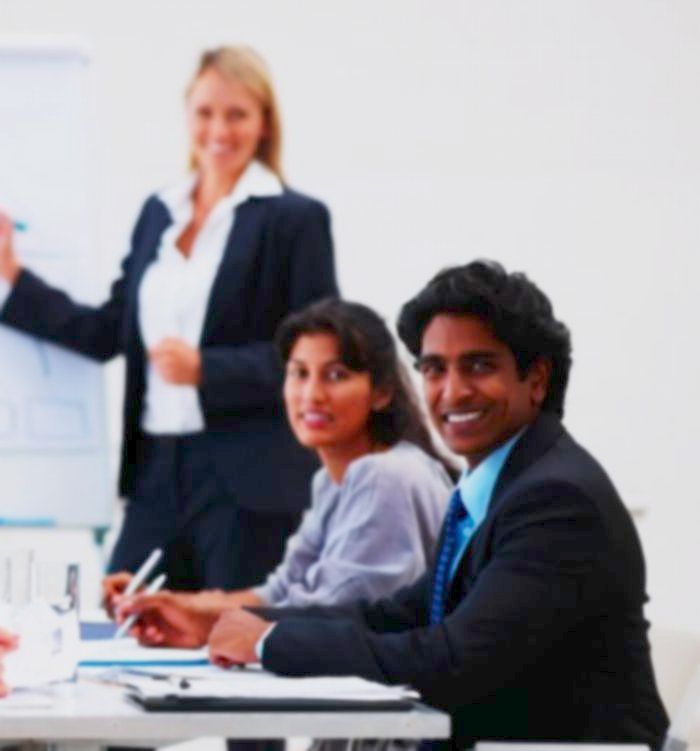 Communication Skills
Communicating is an essential part of professional and social life. Communication forms a part of our day to day lives. We communicate to present our idea, voice our opinion, connect with our peers, reach out to people within or outside of our organization etc. Communication is must, rarely would there be a role where we are not required to communicate.

The Communication Skills program starts by introducing the basics of communication. Through the program, participants are introduced to concepts of clear communication, the micro aspects like body language, composition, delivery, medium etc. and the macro aspects like structure and flow. Concepts like Audience analysis, Connecting and appealing to the audience are introduced to the participants, to tailor the communication for maximum impact. The workshop also focuses on listening skills, having an open mind & broad perspective to listen and understand perspective of other stakeholders.
---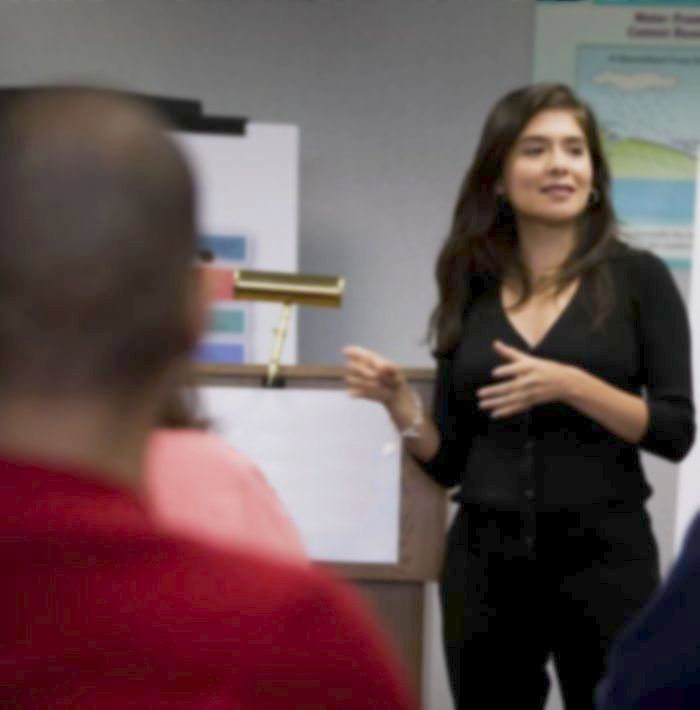 Presentation Skills
A good presentation never fails to impress.
Presentation skills are required almost in every field. Whether you are presenting an idea, a report, a plan..., or simply your opinion. Presenting it clearly and effectively is very important. Presentation skills include creating the content and the actual delivery of the content. Whether you are making an audio visual presentation or simple verbal presentations, a well delivered presentation is received better, accepted easier and makes a better impact.

The Presentation Skills workshop focuses on creating the content, best practice for creating content, customizing content for different audiences, real-time feedback for improving delivery and confidence building tips. The participants are also trained in concepts of presenting different types of information and data effectively. Presentation Skills training is not restricted to making slides. It covers aspects of presenting ideas, information, reports etc. with or without visual aids, in a formal or an informal environment. The workshop enables the participants to be able to make effective and convincing presentations, always.
---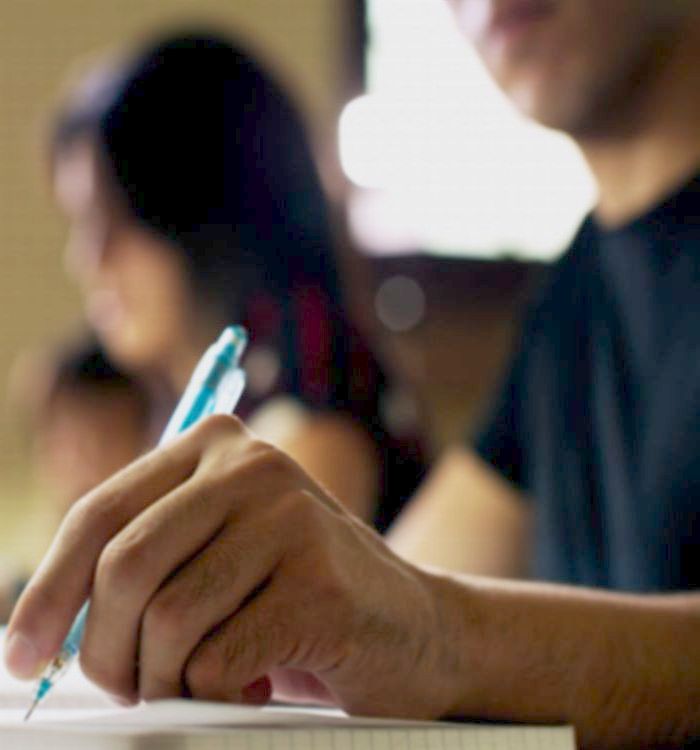 Effective Writing
A document nicely written, shows clarity of thoughts & vision.
We write routinely to convey information, ideas, updates, plans and a lot more (though not in a traditional way). Though we have largely shifted to electronic communication, the importance of effective writing has only assumed more importance, as the amount of communication (traffic) has increased manifold. We need to write concisely and precisely to convey the message correctly and briefly. A well written document may not be appreciated, but a poorly written communication would definitely be criticized. The writing forms a reflection of individual personality; and professionality of the organization.

Business writing includes writing reports, memos, business proposals, minutes of meeting etc. over and above the routine communication of email, noting and so on. The Effective Writing workshop focuses on the best practices of structuring and constructing any such communication, phrasing and putting it to paper in such a manner that it is easy to understand, convey clearly and even builds support for your case. Effective communication will result in faster & favourable results; increase in overall efficiency of the organization.
---
---