Essential Skills: Building your Professional Image
There is no truth. There is only perception.
Image and Perception plays a significant role in professional environment. To build a professional image of individual and the organization, we must be proficient in various aspects and skills like Business Etiquettes, Email Etiquettes, Telephone Etiquettes etc. These skills are important in projecting individuals and organization, internally and to external stakeholders.

These trainings are covered as e-learning modules, which the participants can complete at their convenience. Once such basic training is completed, an on-site program can be conducted to provide further guidance and practice these aspects with participants.
---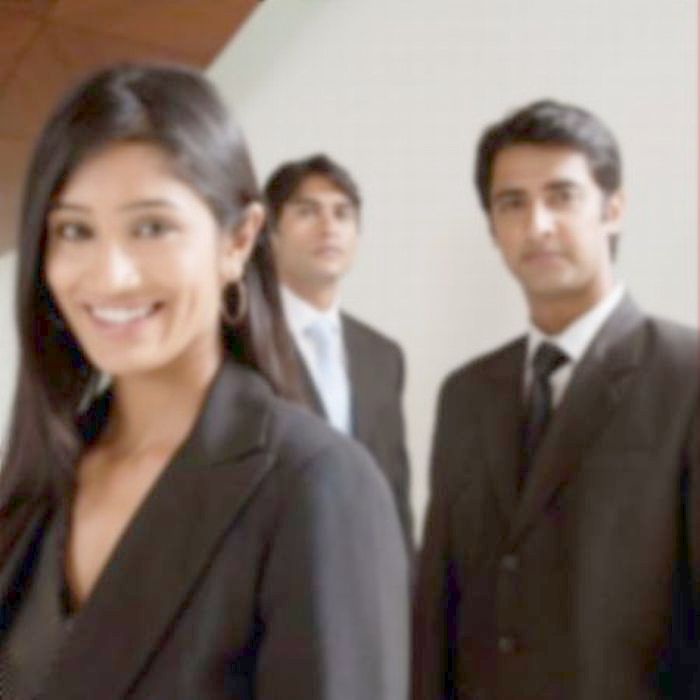 Business Etiquettes
No matter what you do, Your manners & etiquettes will have a direct impact on your professional (and social life). Business etiquettes are set of standard accepted norms, expected to be followed in a professional environment by the members of an organization. In general, business etiquettes is about conducting oneself at workplace. Following these norms make you more acceptable in the organization, and are often drivers of success at workplace. Members violating these norms may be disapproved by the rest of the organization.

Business Etiquettes covers presenting yourself at work, dress and appearance, personal grooming and hygiene, communicating effectively, receiving and returning phone calls & emails, addressing and respecting your peers, superiors and subordinates, conduct during business meetings and even social event like business dinners and team events, even day to day conversations and general conduct at work. Following such norms creates a positively enforcing impression about an individual and goes a long way in building professional and social relationships.
---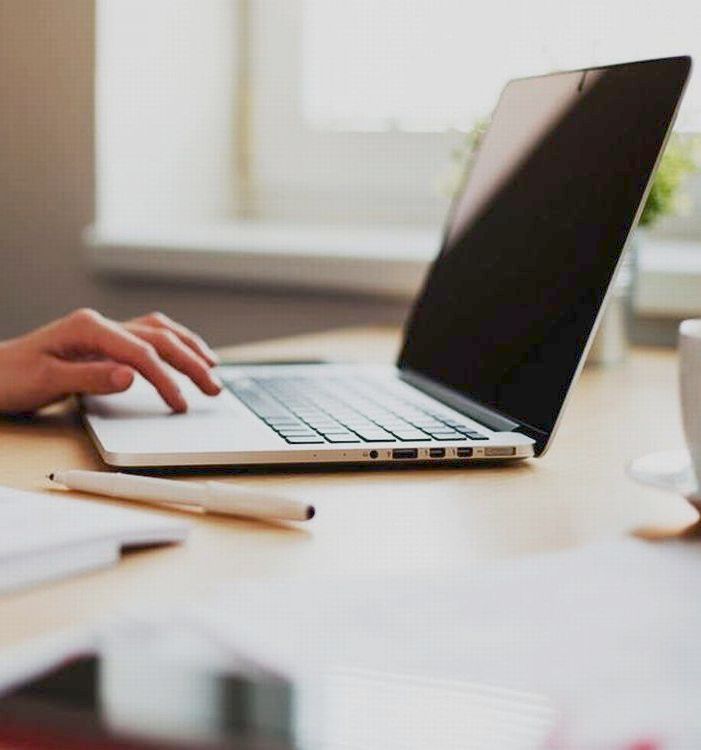 E-Mail Etiquettes
E-mail has become the preferred means of official communication, having almost totally replaced the snail mail and the paper trail. We now use emails for the smallest of the communications to sharing documents, reports and a lot more. Most certainly, a lot of us today communicate and convey more on e-mails than we communicate verbally, in person. E-mail is a quick, reliable and convenient form of professional communication. Many a times, we communicate with people we haven't even met. In such scenarios, our emails become our face and our personality. It is therefore essential to write professional e-mail, following correct etiquettes and best practices.

The Email Etiquettes modules covers concepts like structure and parts of Email, Basic etiquettes for Email communication, Guidelines and best practices for Email communication, Tips for writing professional emails, and productivity tips like using email effectively for work, reducing clutter and organizing inbox efficiently, tips for writing professional emails, Convey positive impression through email, Getting favourable outcomes from email communication. A professionally written email communication has the power to create a great impression for you; and your organization.
---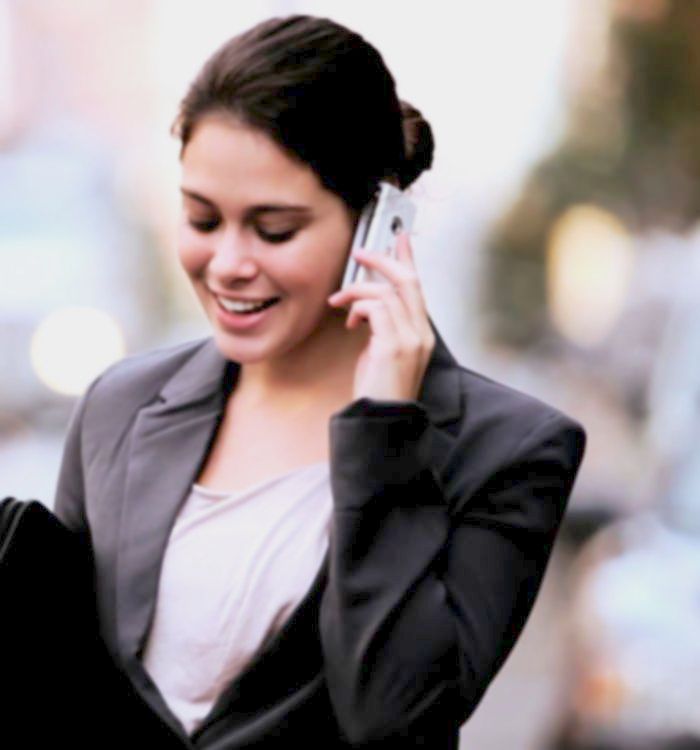 Phone Etiquettes
Phones (includes desk phones and smartphones) have become an integral part of our lives. Many things have become easy, accessible at out fingertips as a result of this technology. However, it also tends to become a distraction or nuisance at the workplace. Phone has become the most commonly and frequently used gadget. We use either of the devices for official work and conversation with various stakeholders. While we do so, the way we communicate tends to convey individual and the organizational image to the various people we speak to.

The Phone Etiquettes training covers aspects like basic phone etiquettes, making and receiving calls from desk phone, call forwarding, guidelines for using cellphones at work, cellphone etiquettes etc. The training also covers aspects and best practices for teleconferencing and video conferencing. Through a mix of e-learning modules, examples, case studies, the training gives a theoretical and practical exposure to the participants. An on-site workshop help reinforce these concepts.
---
---